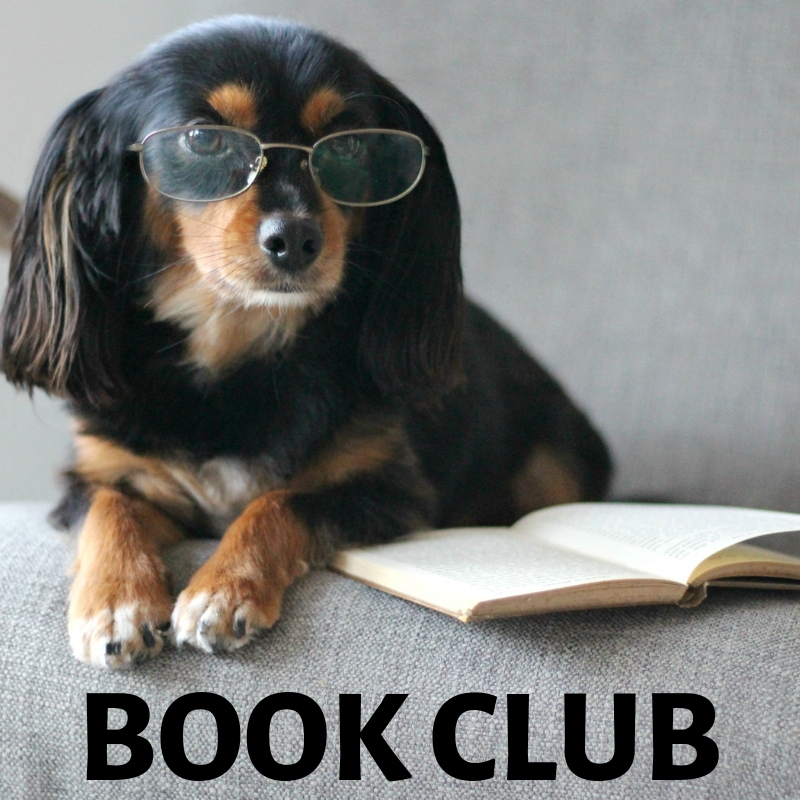 Every 6th Tuesday @ 6pm in the library.
July 9: The Heartbeat of Wounded Knee/David Treuer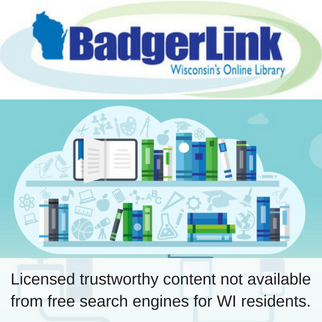 BadgerLink provides Wisconsin residents with licensed trustworthy content not available from free search engines.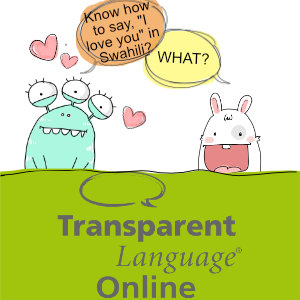 Learn more than 100 languages at home or on the go with your library card.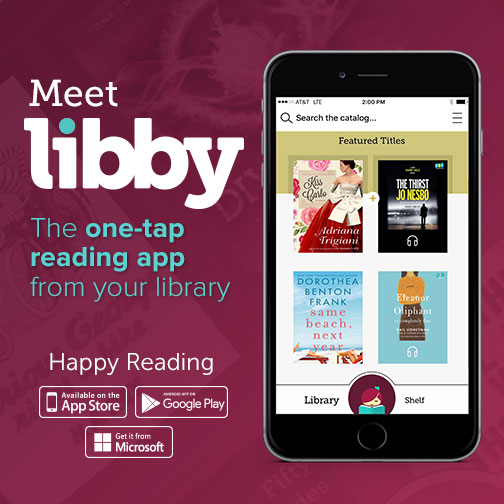 eBooks and eAudiobooks free with your library card! Download the app for iOS and Android.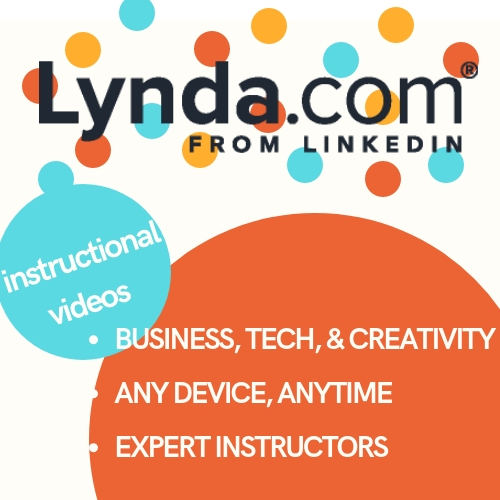 Learn from industry experts who are passionate about teaching. Business, Technology, Creativity